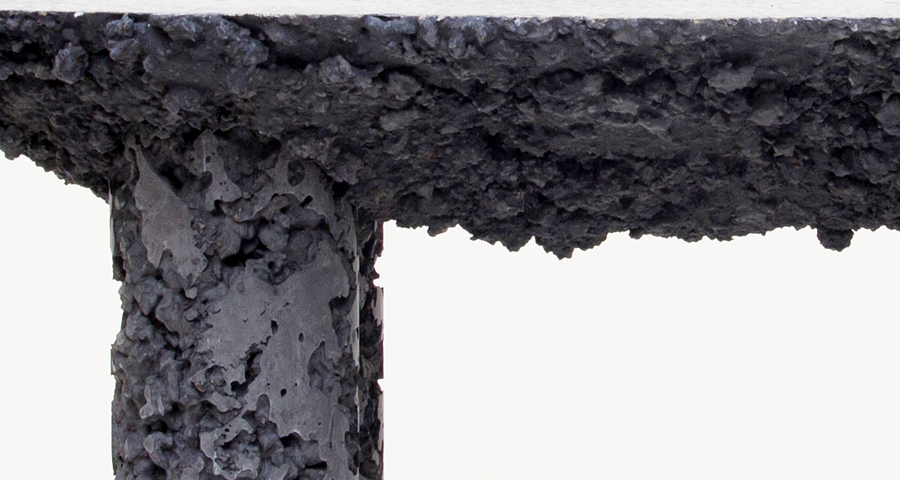 _
Aybar Gallery works side by side with the most acclaimed and influential designers, able to transform ideas and concepts into products and projects , the gallery, exhibits, produces and commissions original designs and offers Curational Services for Museums, Cultural Institutions, Private Galleries and Collectors
Aybar Gallery is founded on the principle of creative collaboration between designer and gallery and is proposing a selection of Unique and Limited
Edition works collaborating directly with the designers on site-specific projects which are featured in solo shows in its space in Miami and with International
apparitions at the best Collectors Fairs.
Within our curational services, we offer interior solutions with a strong identity and unique style ..., imagining, anticipating and interpreting the conceptual space of the project, venturing beyond the confines of industrial design into the neighboring spheres of Art and Architecture, disregarding convention in favour of something altogether more Brave, Genuine and Impulsive.
Image :
Detail of Mass Black table designed by Odd Matter studio.
A series of Rocklike textured tables with a cork terrazzo finish and a vivid graphic surface.