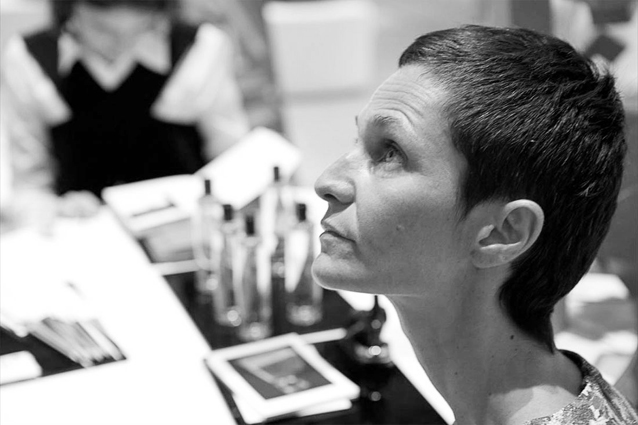 _
Francesca Gotti
Francesca Gotti was born in Parma (1974), where she lives and works in a house-laboratory - domestic space of meetings, projects and achievements - pursuing an hybrid own quest moving between art and design, installations and exhibitions.
Her interest focuses on the experimentation with materials as on the way in which they might be assembled: a constant research for shapes and tactile sensations, aimed to turn the "products" into "projects".
Francesca Gotti works as visual and designer for several brands, as well as she is member of the Glebanite Research & Development Center - first international fiberglass recycling patent, officially entered into the ADI Design Index 2016 - section 'Materials', thanks to the Rubini Perfume's packaging, conceived and realized by her.
Internationally renowned as creative director for Oneofthose Perfume – recently presented in limited edition at the Aybar Gallery, during Miami Design Art Basel – she also baptised with her name and surname an accessory brand dedicated to the production of "object-bags" enclosing a noir attitude, sophisticated and playful at the same time: a small-scale collection characterized by an almost obsessive attention to detail, unique works preserving a powerful bond with their own material and architecture.
"I did not attend specific field studies related to art or design academies. My classical education, at the faculty of Letters and Philosophy, made me free to explore multiple territories, having obtained a clear awareness that products are not simply objects, but first of all they are experiences. They talk about stories, technology, culture and art".
Text : Contemporary Cluster
Available works :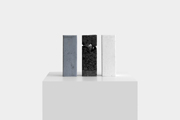 Exhibitions :