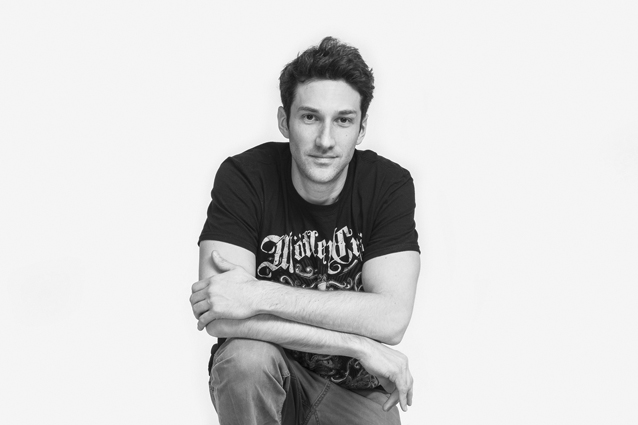 _
Philipp Aduatz
www.philippaduatz.com

Vienna based Designer Philipp Aduatz creates limited edition functional objects that are highly sculptural in nature.
Working with innovative materials and fabrication technologies, Aduatz is very much influenced by scientific matters such as chemistry, physics and material technologies. His process combines traditional craft concepts and techniques with cutting edge implements such as 3D printing, 3D laser scanning, CNC milling, and Rapid Prototyping.
Greatly influenced by sculptors such as Constantin Brancusi and Tony Cragg, the designer aims to develop a new language of form in each of his pieces, encouraging a new discourse between the object and its user or viewer.
Philipp Aduatz dedicated himself to the investigation of art and technical design.Straight out of school, he started manufacturing limited editions of furniture, designed and cast in a number of highly different materials. Hardly any material was left untested, be it graphite, concrete, plaster, fibreglass reinforced plastic, linen, polyester, wood, PU foam or varnish.
Aduatz doesn't limit himself to furniture, however, he also designed lamps, unusual bathroom furniture and accessories, trophies or a Torah Pointer. He intends, he has said, to expand his range of activity with new products and concepts in the time to come, adding for example metals, ceramics and glass his materials toolbox. It will be quite exciting to see what objects will emerge from these experiments.
His works are well under way to becoming regular design classics. They have already been included in various international design collections and made the rounds at a number of fairs and design exhibitions.
Available works :