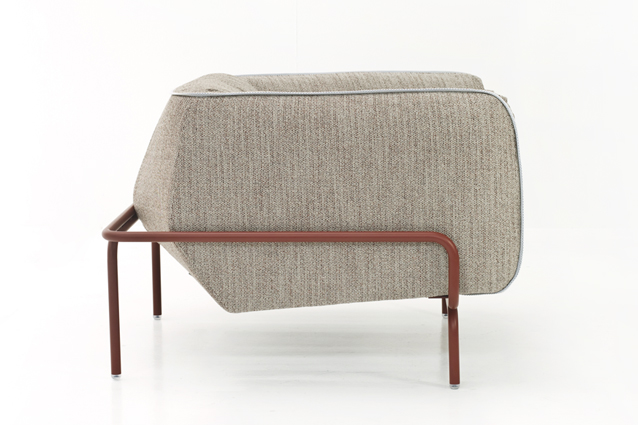 CHANDIGARH, August 2013
Designers : Doshi & Levien
Curator : Francisco Polo in collaboration with MOROSO Asia
_

Homage to Le Corbusier :
In 1951 Nehru, the Indian Prime Minister, commissioned Le Corbusier to build a new state capital
for the Punjab, in north west India. And so Chandigarh came into being, the modernist interpretation
of the ideal city of Renaissance imaginings
In 2013 in collaboration with MOROSO Asia, Francisco Polo introduce the new Architectural collection Chandigarh designed by Doshi & Levien at We*Do Gallery Bangkok
60 years after the build up of Chandigarh in India, the design duo re-propose the design principles behind Le Corbusier's project.
The principles of modernism, apparently totally unrelated to the city of Chandigarh yet deeply rooted in its identity, have inspired the designers in the creation of a quintessentially modern seating collection.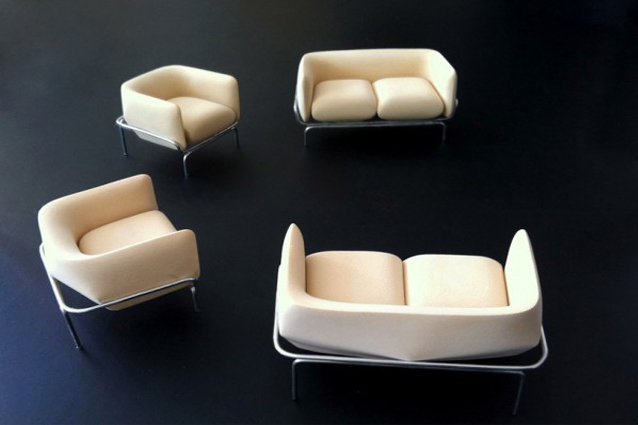 3D models of Chardigarh sofa and chair by Doshi & Levien

A sofa and chair produced using a few, simple, essential components : architectural proportions suspended on slender pillars to which the designers have
added a feminine sensuality, playing with graphics and reducing the thickness of the cushions.
The Chandigarh sofa is soft and comfortable yet at the same time compact, visually slim and lightweight. The seat is in moulded foam and rests on a frame in
iron like a precious stone set in a ring.
For more information about Chandigarh dont hesitate to contact us or visit :
www.doshilevien.com
www.moroso.it
Photos courtesy of MOROSO " The Beauty of Design " Catalogue 2014
Digital edition : Francisco Polo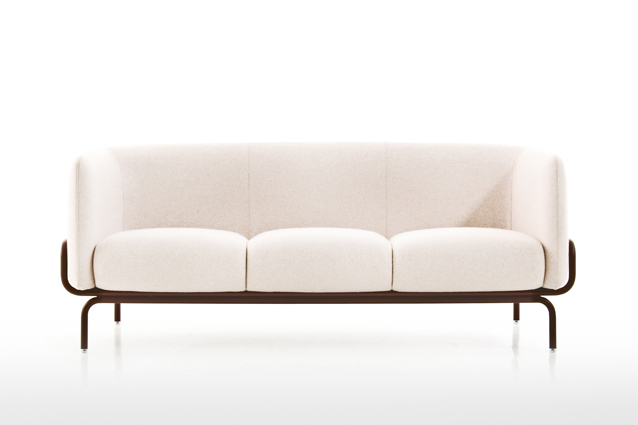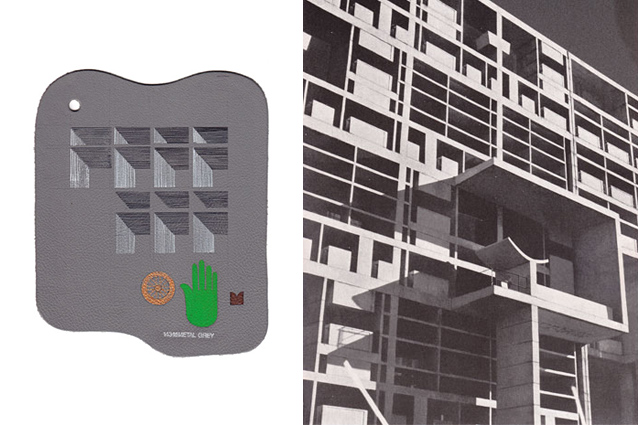 Graphic design created specially for Chandigarh collection