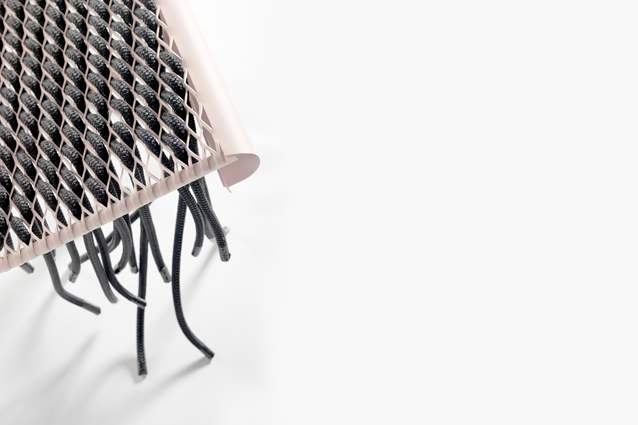 DESIGN MILK featured Aybar Gallery and Catalano bench / December 2015
_

2014 marked the 40th anniversary of the Catalano bench, which was designed by Lluís Clotet and Oscar Tusquets Blanca in 1974 as a more ergonomic version of a bench Antoni Gaudi designed for the Park Güell in Barcelona. To mark the celebration, the designers created limited edition benches to add more comfort and make it a bit more contemporary for today's times by adding black rope to the pink and green pastel benches.
This Limited Edition pieces are available exclusively through Aybar Gallery Miami .

More information and photo gallery :
Design Milk