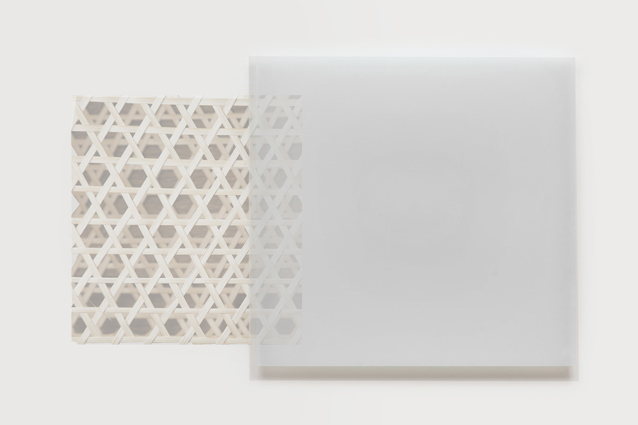 TRIO
_

We are pleased to announce our new collaboration with the Brazillian designer Guilherme Wentz in a Limited Edition series of auxiliary tables.
The collection of tables celebrates the ludic minimalism in three pieces that change the proportion between the natural brazilian wicker and the transparency of resin by using advanced craftmanship.
Everything is thought in detail, the quality, the purity of the lines, the proportions ...,to make each table unique and because of their unusual sizes, the elegant selection of colors and the combination of materials, Trio can be integrated into any contemporary space as an auxiliary element or as a " Trio D' Art "
Trio is under development as a Limited Edition of 8 + 2AP + 1P commissioned by Aybar Gallery and will be launched at Art Basel Miami 2016.