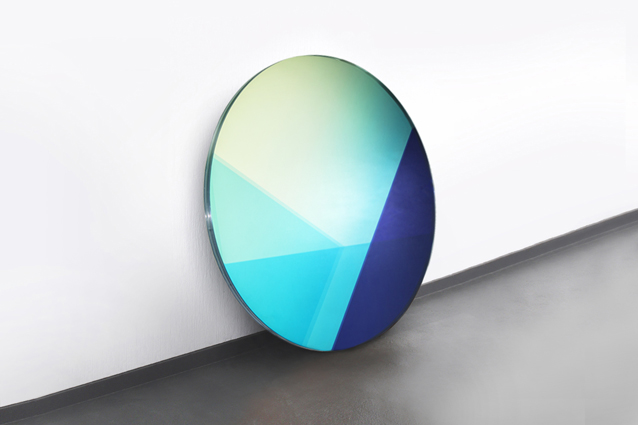 SEEING GLASS Mirrors
_

Seeing Glass is a series of glass objects.
Through the use of materials, colour and layering, unexpected effects are created which play with ones visual perception and the surrounding space.
Seeing glass is an study into optical effects created with glass as the primary material. A glass specialist allowed the designers Brit van Nerven and Sabine Marcelis to play around and experiment in their factory with several techniques such as sandblasting, UV gluing, layering and colour overlays and investigate new possibilities.
"Materials which have transparency, reflective qualities and colour, are eye-catching and have an element of magic to them," said van Nerven and Marcelis and the mirrors have been designed to appear in duos or trios, so they can be integrated into existing interiors, or displayed as standalone pieces.
Awards :
- Finalist 'Open Design Italia 2015' (Winners announced in May 2015)
- Finalist 'DMY Award 2014', Germany 2014
- 'TL Magazine Best Design Duo Award'
© Images by Lee Wei and courtesy of the designers.
Seeing Glass Collection is available at Aybar Gallery, dont hesitate to contact us for further information or visit our available works.
Off - Round mirror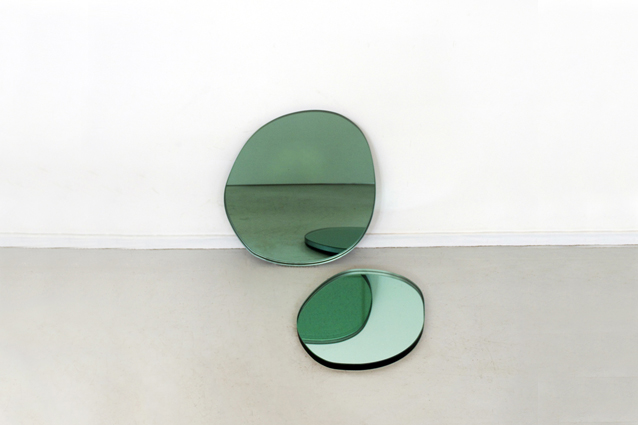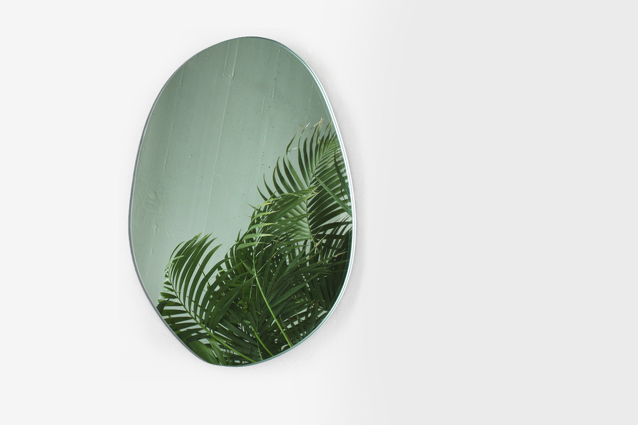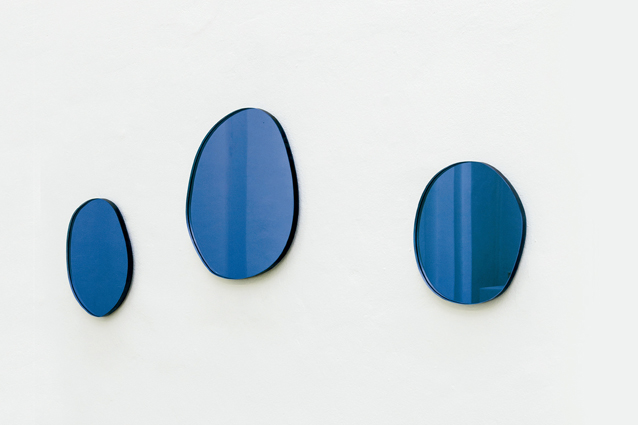 Big - Round mirror