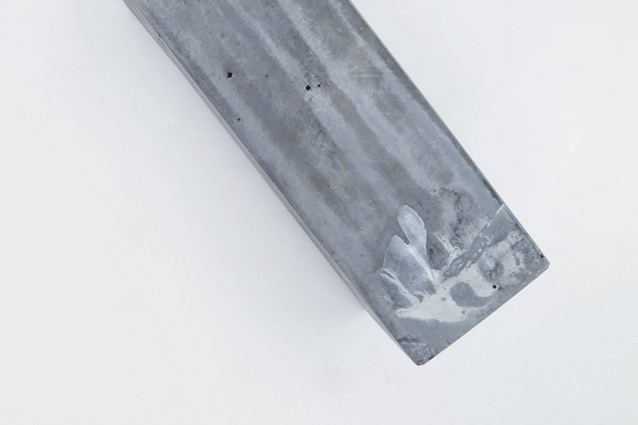 INACCESSIBLE PERFUME
_

We are pleased to announce our collaboration with the Italian Artist Francesca Gotti, product designer of oneofthose on Inaccessible Perfume, a conceptual olfactory installation & design project to be launched at Design Miami / Art Basel this December 2016.
Oneofthose is an olfactory design project strongly iconic for the packaging : an hermetic polystyrene shell which must be broken to reach the bottle.
An external silent, rigorous, neutral packaging that takes on a unique and identifying shape when opened.
" Our idea is to faithfully reproduce the original product : The Perfume will be hidden inside but not easily reachable because of the material. We decided to use glebanite , this new recycled material comes very similar to stone and, unlike polystirene, doesn't allow the experience of a breakage, so the scent will be a denied and mysterious content "


Inaccessible Perfume is not a functional project.
It's purely conceptual.
It translates the brand indentity in a work of Art, Design & Architecture.
Perfume is not just liquid.
© images by Fracesca Gotti, Nicolas Mazzei