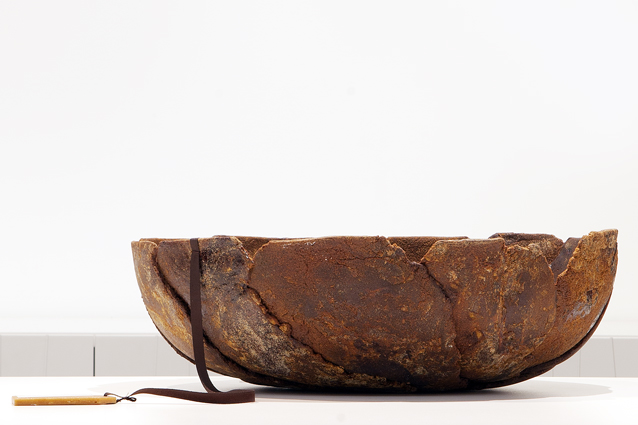 BOTANICA by Studio Formafantasma at MOMA New York
_
What do Susan Kare's graphic designs for user interface icons, The Living's mycelium bricks, and Formafantasma's speculative Botanica series of vessels have in common? Apart from each being compelling contemporary design experiments in their own right, they're also part of the newest crop
of acquisitions welcomed into The Museum of Modern Art's collection, and all are now on public display in the recently opened exhibition This is For Everyone ; Design Experiments for the Common Good.
Organized by Paola Antonelli, Senior Curator and Michelle Millar Fisher, Curational Assistant, Department of Architecture and Design.
More information :
www.moma.org
www.formafantasma.com

If you are interested in more information about Botanica, dont hesitate to contact us or visit our shop on line