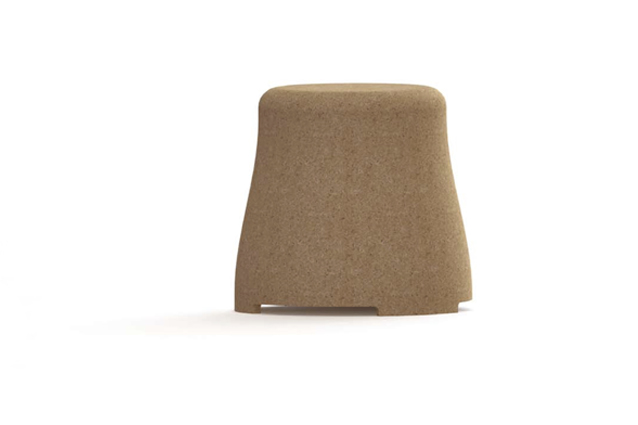 BREATHE Stool
_
In 2012 the design curator Francisco Polo invites the international designer Torsten Neeland to create a new project with his particular interpretation
of design.
As result born Breathe a contemporary and flexible stool using different surfaces of Organoid and a small table in polished copper.
Right now, Breathe is in the process of production as a Limited Edition of 10 + 2AP + 1P commissioned by Aybar Gallery.

More information available soon.